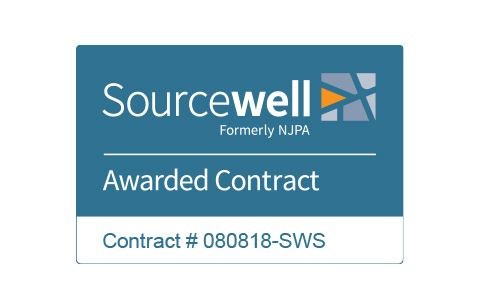 What is the Sourcewell
Sourcewell is a governmental unit committed to providing cooperative solutions for governmental, educational and nonprofit entities. Sourcewell offers a variety of cooperative programs and services for its members on a local, regional, state or province-wide and national scale in the United States and Canada.
Sourcewell establishes and provides nationally-leveraged, competitively solicited purchasing contracts, under the guidance of the Uniform Municipal Contracting Law. Joint Powers laws enable Sourcewell members to legally purchase through Sourcewell awarded contracts, like those awarded by Sourcewell to Swenson Products under Sourcewell contract #080818-SWS for Snow & Ice Control Equipment.
Use Sourcewell to Help Simplify, Satisfy the Bidding Process
No matter whether you refer to it as cooperative buying or cooperative purchasing, Sourcewell satisfies the bid process. As member of Sourcewell, you can take advantage of Sourcewell bids on new equipment purchases, like those of Swenson high quality winter maintenance equipment.
How to get started
Membership of Sourcewell is free to qualifying government, educational and nonprofit entities. Visit their website for more information.
Already belong to Sourcewell? Contact Swenson to learn more.
If you're already a member of Sourcewell, contact Swenson to discuss how you can leverage Sourcewell to satisfy the bid process on the purchase of new Swenson machines.
Contact a Swenson dealer today and mention Sourcewell.